Your gift today makes it possible for Sonoma Land Trust to protect the land forever.
Give to the land you love and play a vital role in protecting Sonoma County's beautiful, wild and working lands.
Share the splendor of healthy lands with others with the gift of an annual Land Trust membership.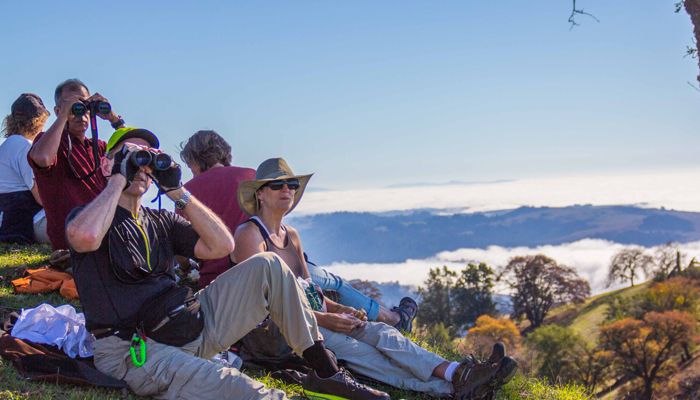 Join our community of sustaining members whose ongoing support helps preserve the health and vitality of our lands.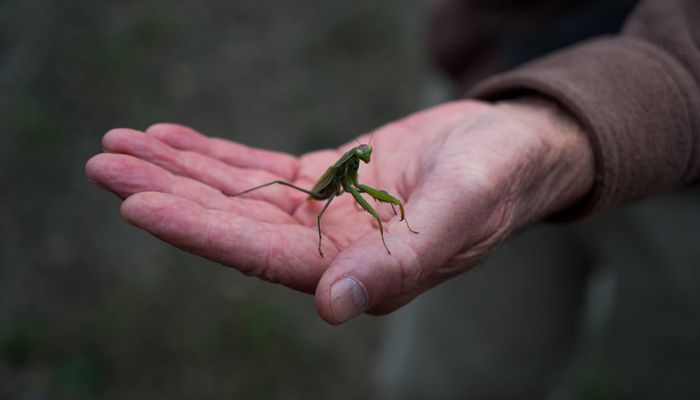 Your gift of stock helps advance critical, landscape-scale projects and may offer tax benefits.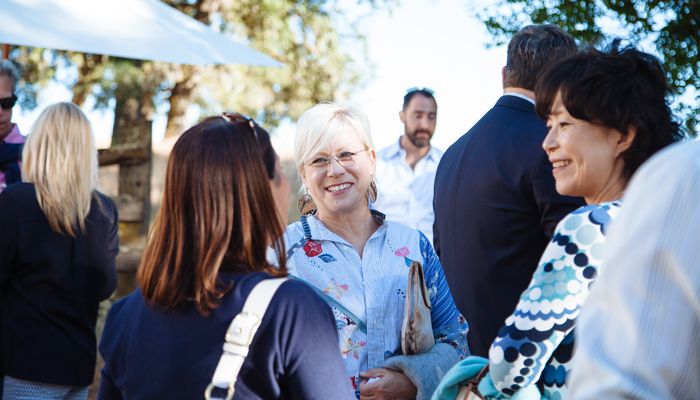 Your business partnership helps protect the beautiful, wild and working lands that strengthen our community and economy.
Your gift in honor or memory of a loved one helps ensure that lands are preserved and restored for generations yet to come.
Your estate gift leaves a lasting legacy by protecting our county's beauty and biodiversity forever.
When you give land, you are creating a permanent legacy and helping ensure a healthy future for Sonoma County.
Your gift to Sonoma Land Trust will support a beautiful and biodiverse Sonoma County for our entire community for generations to come.
Sonoma Land Trust is a 501(c)(3) nonprofit organization.
Our taxpayer identification number is 51-0197006.
© 2018 Sonoma Land Trust. All RIghts Reserved.