Students Learning in Marsh Environments
Sonoma Land Trust, in partnership with Sonoma County Ag + Open Space, provides educational in-person and virtual field trips for school groups at the San Pablo Bay National Wildlife Refuge at Sears Point. The Students Learning in Marsh Environments (SLIME) program is offered in both English and Spanish. SLIME invites elementary and middle school children to learn about tidal marsh ecology, biodiversity and adaptation, and climate change resilience at a 1,200-acre wetland restoration site. Students participate in a curriculum designed to enhance NGSS disciplinary core ideas and crosscutting concepts.
Field trips are scheduled during the school year between September and May and can be in-person or virtual. Onsite programs include a pre-trip 45-minute introductory program and 2−3-hour field experience. Field trips are offered Wednesdays (virtual only), Thursdays and Fridays. Our comprehensive curriculum covers conservation and restoration, marsh ecosystems and ecosystem services, and climate change and climate resilience.
Sonoma County schools are offered transportation assistance through our partnership with Sonoma County Ag + Open Space. Transportation scholarships are offered to schools outside Sonoma County through our transportation scholarship program.
Keep your students engaged about what they learned with our supplemental activities!
Save The Bay has wonderful videos and activities that pair well with our curriculum. Check out their Outdoor Learning Online educational portal here.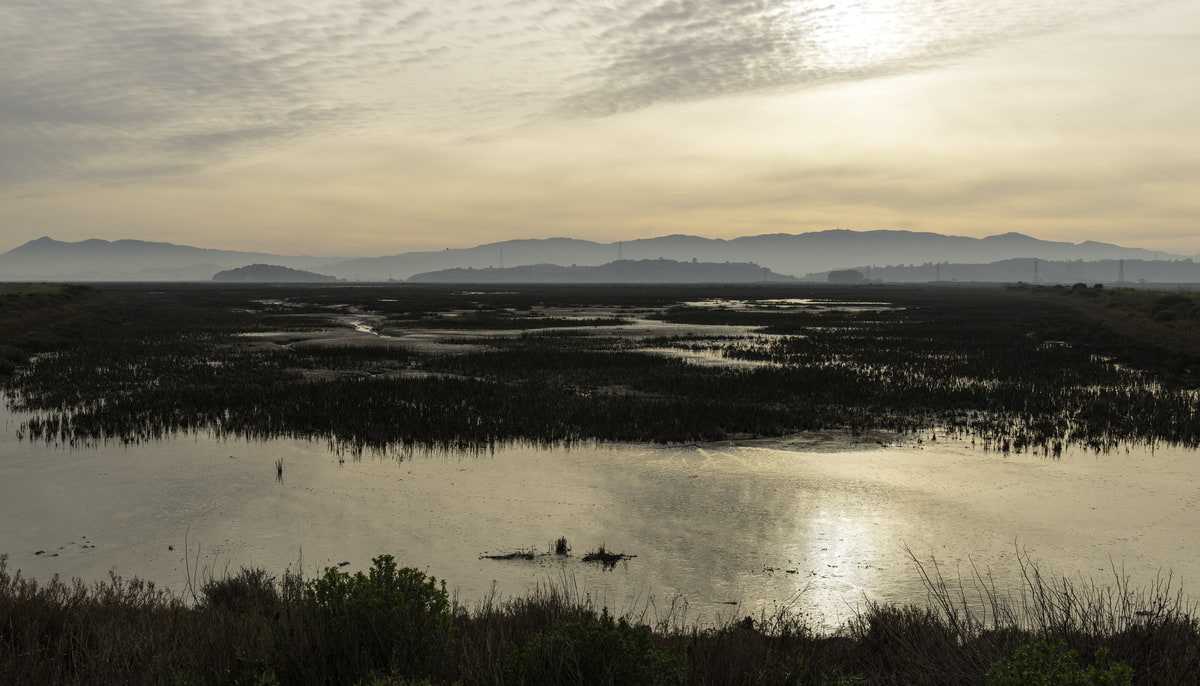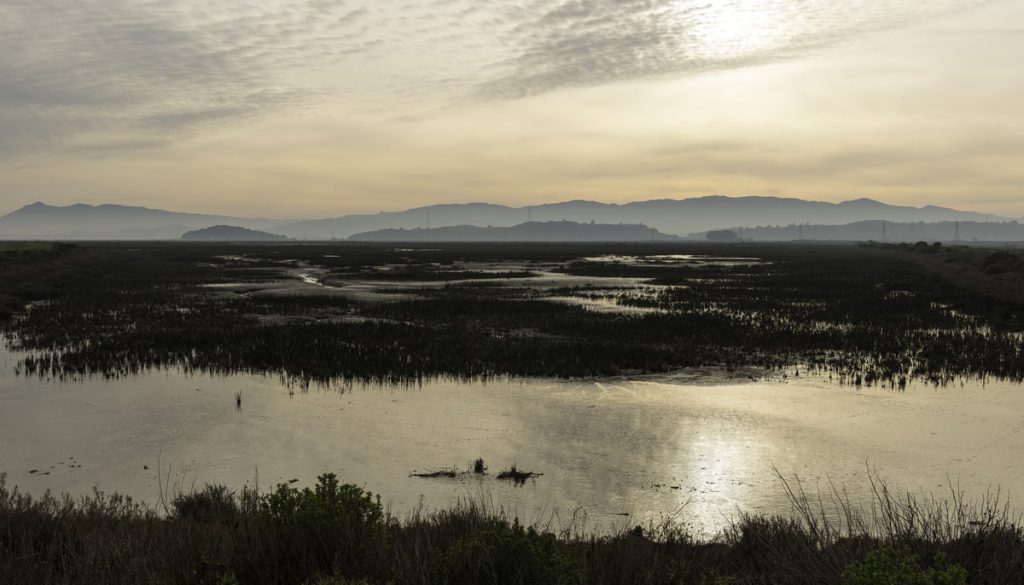 Questions? Contact us at youthprograms@sonomalandtrust.org