Conservation Council
Are you interested in a career in conservation or environmental science? How about spending time outdoors with others who want to learn more about the landscapes that make Sonoma County special? The Conservation Council is an equity-based, youth-development program for high school teens that empowers participants to conduct conservation research on protected lands across the county. Teens work together and with educators, conservationists and scientists to conduct research, learn about conservation efforts, visit preserves, and gain outdoor and leadership skills.
Council Members participate in a weekly meeting and field days which are held on Saturdays during the academic school year. During weekly meetings, Council Members conduct research and discuss topics including conservation, ecology, climate change and environmental justice. Field day activities include wildlife monitoring, nature journaling, hiking, animal tracking and team building opportunities.
Compensation and a stipend for necessary outdoor safety equipment is provided. Applications open in August.
Eligibility
Age 15−18
Current resident of Sonoma County
Team oriented
Enthusiastic about nature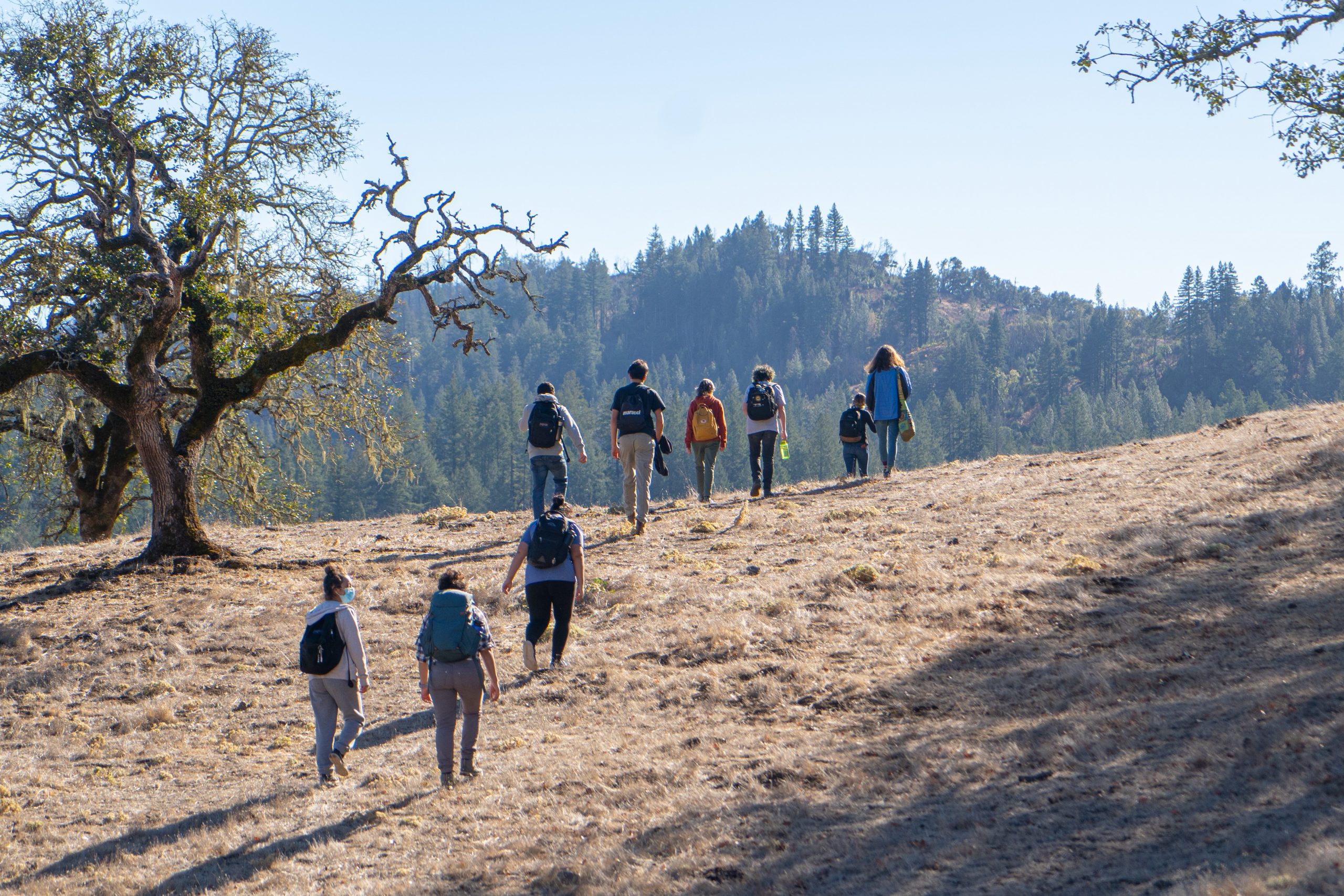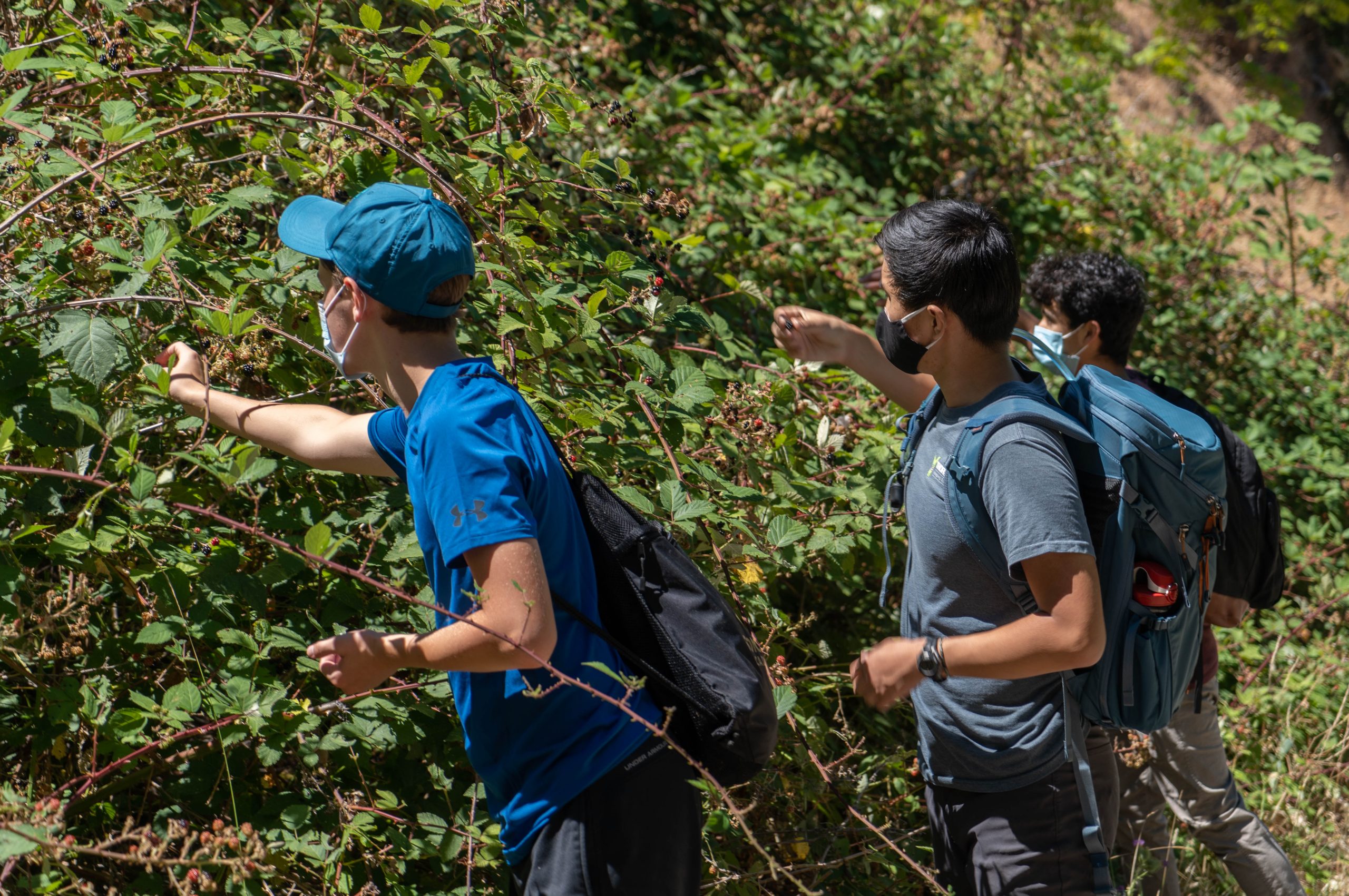 Want to stay informed and learn about other opportunities, workshops and more? Join our youth mailing list!
Questions? Contact us at youthprograms@sonomalandtrust.org.