Santa Rosa, CA – Sonoma Land Trust announced today that Frank Dean and Liz Fisher has joined the organization's board of directors effective October 3, 2022.
New board members, Frank Dean and Liz Fisher, bring a diverse and a deep level of expertise in their fields which are in conservation and the financial services industry, respectively.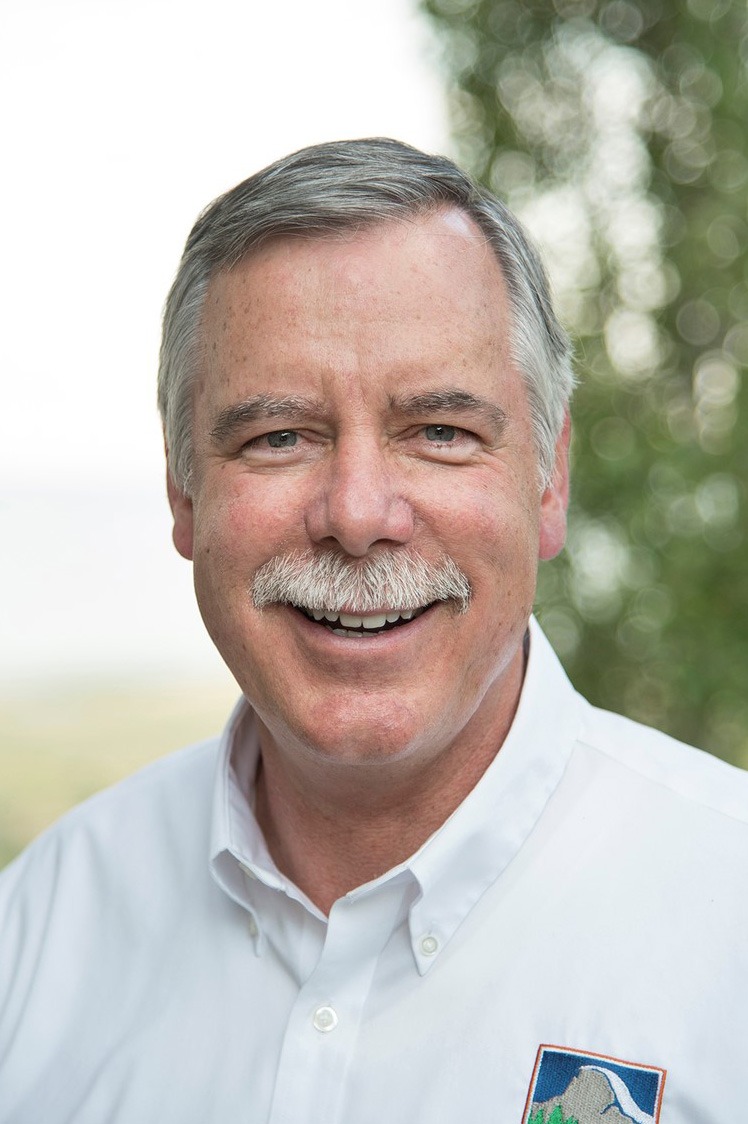 Frank Dean has extensive experience in conservation and is currently the President/CEO of Yosemite Conservancy. His exciting work has led him to guide important projects such as the Conservancy's successful $20 million fundraising campaign to restore the Mariposa Grove of giant sequoias in 2018. He has worked to increase the opportunities for diverse communities, including connecting underserved youth with parks, and restoring important ecosystems in many milestone projects. As part of his efforts, he partnered with other non-profits to create the Park Youth Collaborative, a major expansion of the successful inner-city youth outreach programs at Crissy Field that annually serves 70,000 children when he served as a General Superintendent at Golden Gate National Parks in San Francisco. Prior to that he held positions as Chief of NPS Partnerships and Centennial Programs at the National Park Service in Washington, D.C and Park Superintendent at Saratoga National Historic Park in Stillwater, New York and as Assistant Superintendent at Point Reyes National Seashore and Management Assistant at Yosemite National Park.
Frank had this to say about his new position as a board member of Sonoma Land Trust: "Conserving open space for the public good has been my calling and I look forward to learning and working with the impressive team and partners of the Sonoma Land Trust to improve the quality of life in our region."
Liz Fisher is an innovative business leader who brings many years of experience as a professional in the financial services industry. She worked as an organizational consultant and executive coach who collaborates with senior leadership teams and key executives. Her expertise is in the areas of strategy development, human capital and diversity and her work spans over 30 years in the financial services industry. Liz has led teams for global firms including Fidelity Investments, JPMorgan Chase, and Spencer Stuart. She is an experienced advisor of boards of directors, and through her many roles she has been able to leverage her years as a business leader and as a proponent of leadership equality with great success.
Liz had this to share about her commitment to the Sonoma Land Trust Board of Directors: "I am honored to join the Sonoma Land Trust board and to help execute their mission and strategic plan. There are few things more important than preserving our lands for the next generation. As a grandmother to 15 little ones, I'd like to do everything I can to make sure I am contributing to the effort of preserving our lands and working on critical issues like climate change."
"We are extraordinarily fortunate to be welcoming two leadership volunteers of Liz and Frank's caliber to the board. They bring a wealth of experience and insight which will be crucial to advancing the Sonoma Land Trust's vision," stated Eamon O'Byrne, Executive Director of the Sonoma Land Trust.